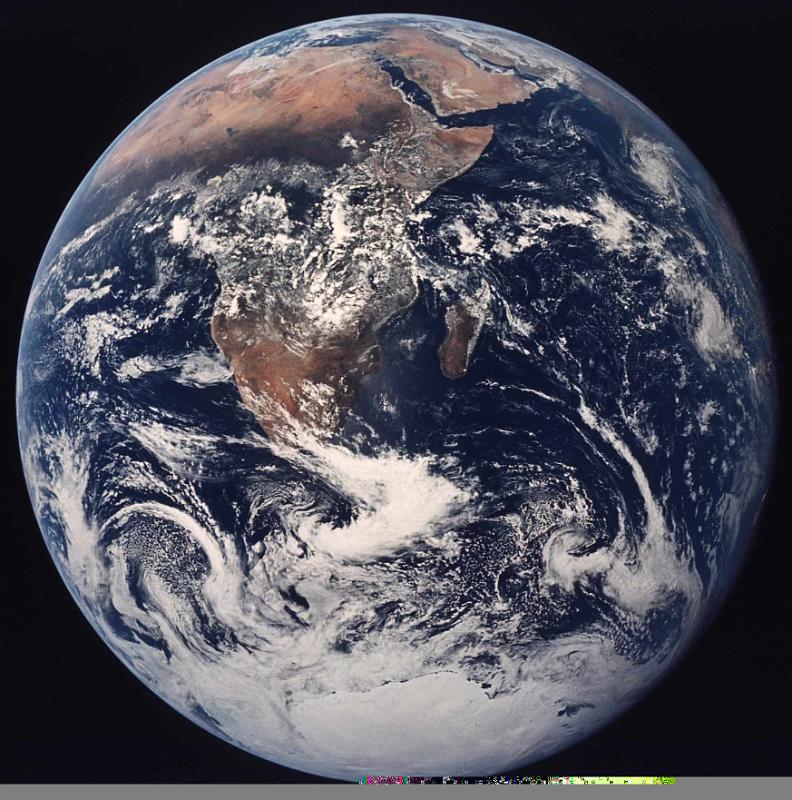 "Mr. C why am I writing when no one is reading? I'm writing posts and adding to my blog, but no one is commenting."
This is common reaction when students and teachers start to blog. They do not feel their work is being read by others because no one is sharing comments on their posts. I can relate and felt the same way when I started to blog.
I did not give up because no one was commenting. Instead I took steps in promoting my blog to others. And no I did not just make my capture student audience comment more often (I wanted to connect my classroom to a more global audience and share all the great work my students had created).  I feel this is the first step in developing readership – know your purpose. I could have used my blog as a discussion platform for my students, but instead I was looking for a larger audience.  I wanted to share student work and collaborate with other students & educators.  Knowing why you want to blog is key in connecting with your target audience.
Once you know why you're blogging and who you want to connect with—you can promote your blog to the appropriately.  For example my promotion included Twitter, Diigo, and Challenges, but with a focused approach.  With Twitter I did not just share with anyone.  I used it for educational purposes, and only followed educators.  I started small by following my boards tech consultant, @ITLynda.  I grew my Personal Learning Network out from there by following more teachers and consultants such as @suewaters, and @coolcatteacher.  With Diigo I joined a group called Diigo in Education.  This is a group that shares educational resources and websites.   Finally, I had the most success with blogging challenges, such as the Student Challenge and the Teacher Challenge.  It's great to have people read your blog, but not just spammers or people leaving non focused comments, so REMEMBER to promote to your audience.
I feel this post is very important for students as they just want people to visit their blogs and leave comments, but they need to use the moderation tools available to make sure only positive connections and comments are shared.  So to all the new blogging students out there —-DO NOT JUST RANDOMLY PROMOTE YOUR BLOG—BE FOCUSED AND TAKE STEPS IN CONNECTING TO YOUR TARGET AUDIENCE. Two great starting points for promoting a student blog would be to participate with the Student Challenge,  and The Blogger's Cafe.
A final thought to leave you with… just because someone isn't commenting doesn't mean they're not reading.  Check the stats tools such as Clustermaps, or set up feedburner to track you visitors (Great set of instructions to set up feedburner by Sue Waters).   Using these tools I have identify that people are visiting my site and reading my work.  A thank-you to everyone who visits my site, because you're motivating me to improve and share more regularly,
>>>and if you're just starting out don't be discouraged someone out there is reading your work!